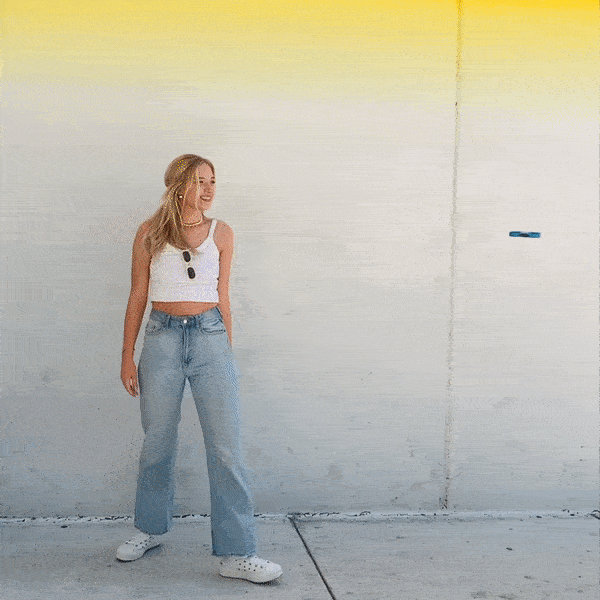 The #1 TIKTOK Gift Taking Over The Internet
A Pocket ROCKET with a built-in camera? Yes, Please!
Capture new dance moves, hobbies and more

Keep active with endless entertainment

The only pocket-sized selfie drone in the world!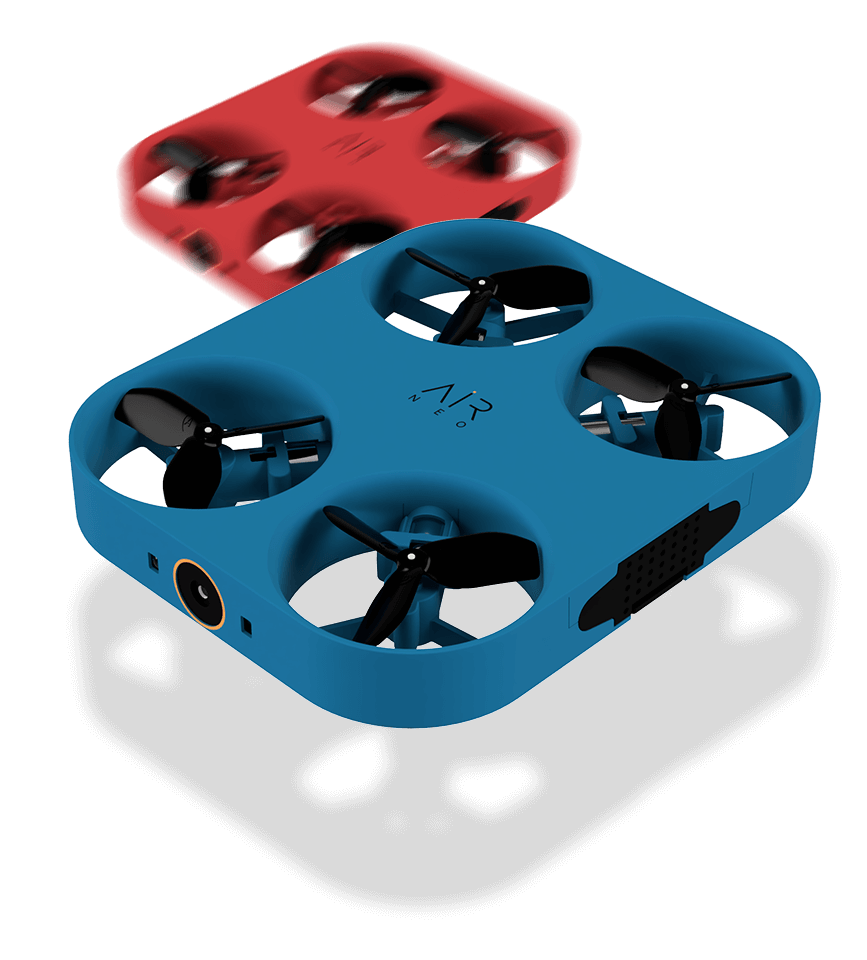 "Wow, such a cool product. I love taking selfies and this give me a new perspective. You send it in the air, it flies away far enough, takes my picture or a video and then amazingly fly's back and lands in my hand. Amazing. "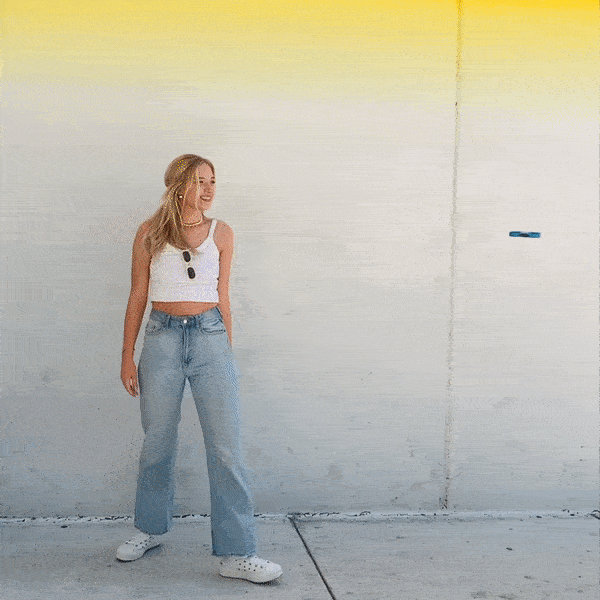 Leave The Average Content Behind And See The Difference With Air Neo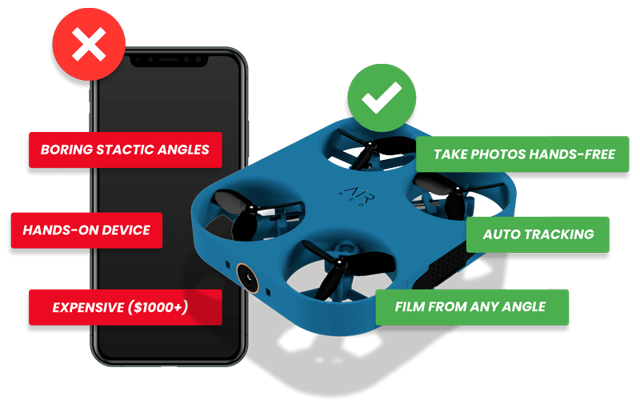 AIR NEO from AirSelfie is the easiest and most fun way to take stunning, high definition photos and videos from the air — completely hands-free.
It lets you focus on your fiercest pose, silliest dance, or trickiest stunt while it tracks your motion using AI to get the perfect shot — which you can instantly post to social media from the AIR NEO app.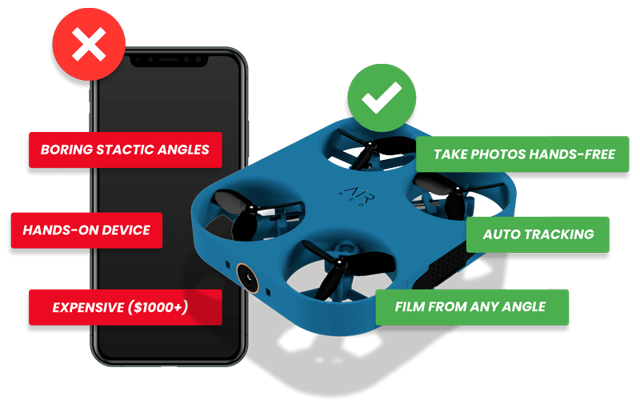 What makes Air Neo so much better than other cameras?
All the features you need to get that viral content on the move.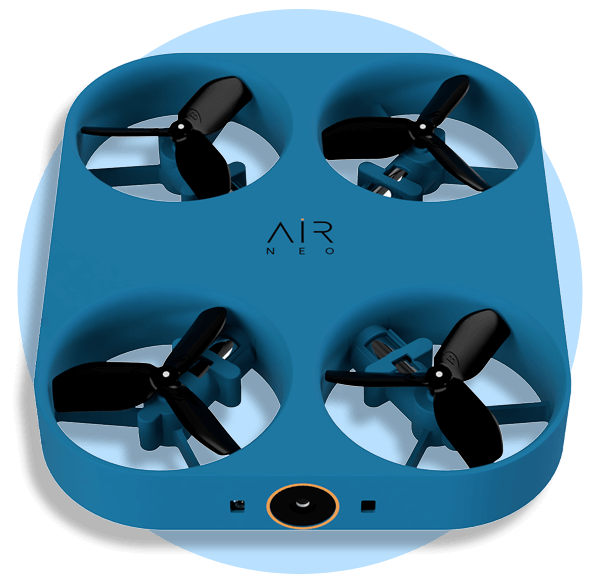 Ready to go at a moments notice:

A safe, hands free experience!
Focus on your moves, let AIR NEO do the rest. With built in AI based facial recognition and tracking, filming has never been so easy and safe!
Smaller than an iPhone & the Weight of a Golf Ball...it's never been so easy to capture content at a moment's notice.

Instant Social Media Sharing Directly from the AirSelfie App

Get the whole fam involved
Complete with 74°FOV (wide view) for Group Shots & More Background Content to capture your Favourite Family Moments!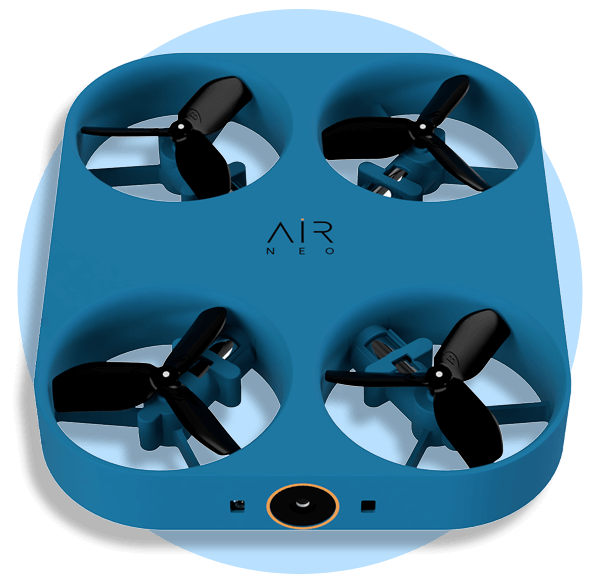 Why You'll Love Our Air Neo
Guaranteed with every order:
Wide, Zoom, Video, 360, Orbit
Become the WORLD'S greatest partner in 3 simple steps

You're now one step closer to becoming the best partner in the world…

Let us handle the rest, we will get your order packaged and sent out right away

BEST Partner Ever? Completed It
Congrats, you just reached the best partner ever status! Gift and enjoy!
We offer a risk-free money-back guarantee with each order.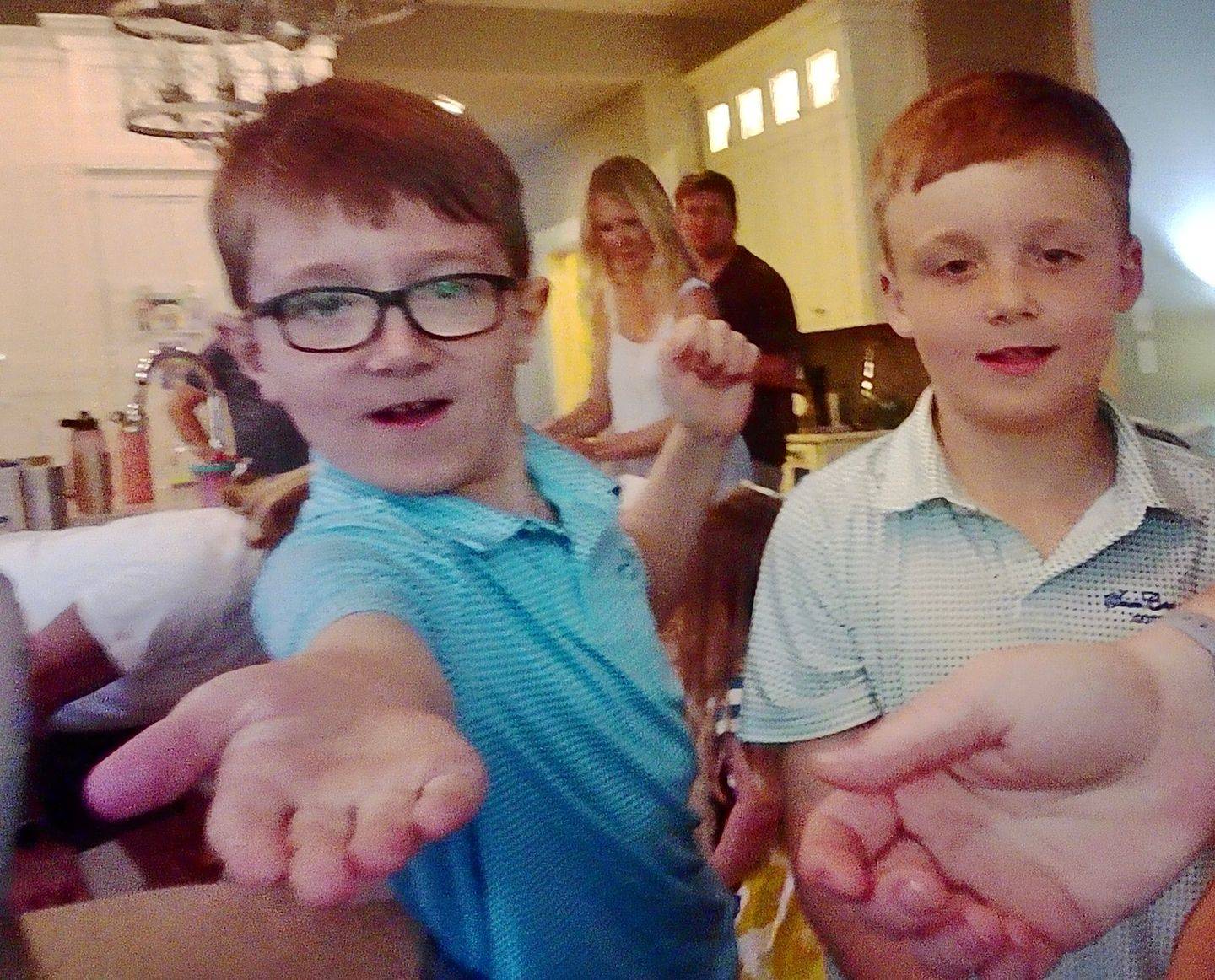 My girlfriend and I had a great time using the NEO. So great for quick photos with your significant other. LOVE THIS THING!"
Will you be the next to go viral on TIKTOK?
Checkout some of the amazing content our customers have produced using the AIR NEO
What the thousands of the AirSelfie community have to say
101 reasons on why everyone loves the AIR NEO...
"Once you get used to the Air NEO and learn it, it is such a blast to use. This product is for all ages, and is super simple to set up. I cannot wait to see what AirSelfie brings in the future!"
I ordered this product for our family trips. We go on hunting trips as a family and I wanted something to capture our memories without having to worry about a photographer or selfie stick. The Air NEO has captured some incredible memories, I am so happy with my experience so far!
THE AIR NEO IS GREAT! I had such a great time testing out this product, taking pictures has never been so fun and interactive!
On average the AIR NEO has a flight time of 6-8 minutes.
What is the suitable age for the AIR NEO?
The AIR NEO is suitable for all ages, with recommended supervision for younger kids!
Can I return my item if I am not happy with it?
You certainly can! We offer a hassle free returns policy of up to 30 days.
Do you ship internationally?
Yes! We ship internationally (shipping calculated at checkout). Import duty and tax may apply.
How long does shipping typically take?
Domestic US Shipping typically takes 3-4 days. Please proceed to checkout to calculate international shipping times.
Do I have to pay for shipping?
Shipping is on us and completely free in the US! Please proceed to checkout to calculate international shipping costs.
We know you'll love your AIR NEO as much as we do. In fact, if for any reason you're not completely satisfied, just return your item within 30 days and we'll issue a full refund.
So, are you ready to become the best partner ever?
Surprise your loved one with Air Neo - the gadget all the major content creators are talking about!
We offer a risk-free money-back guarantee with each order.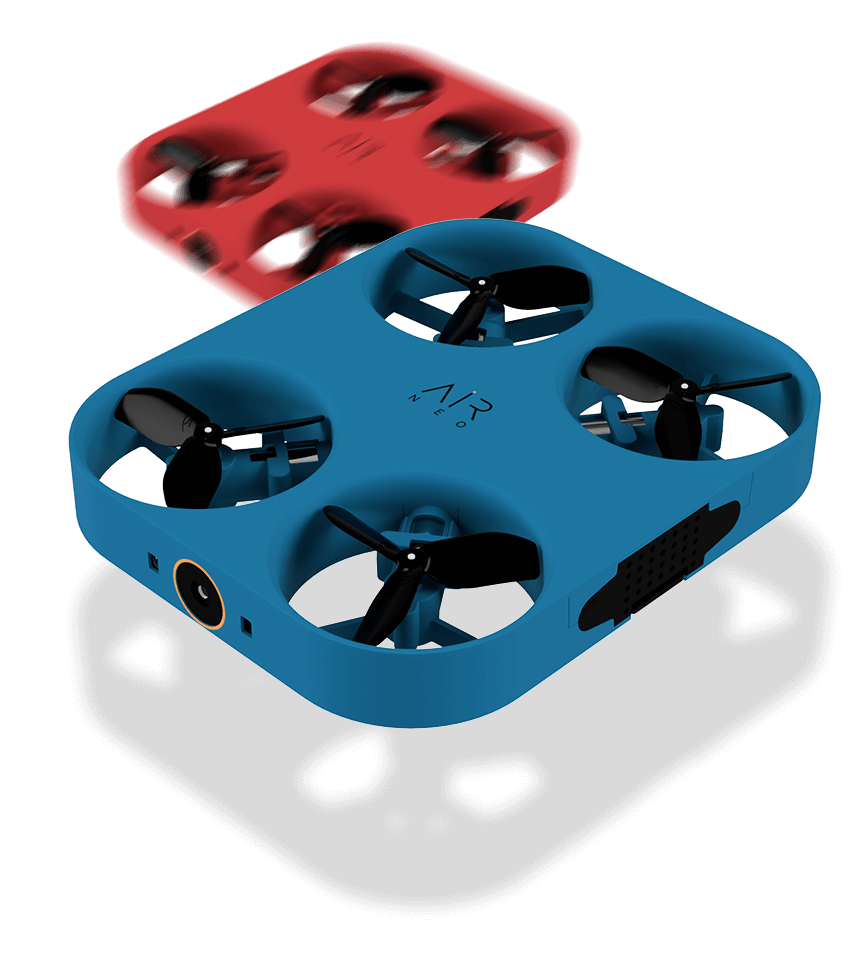 "Small, easy to use, portable, very fun to use, nice pictures! A gadget that every one must have! I really recommend!"