Elevate Your Content Creation Game with air selfie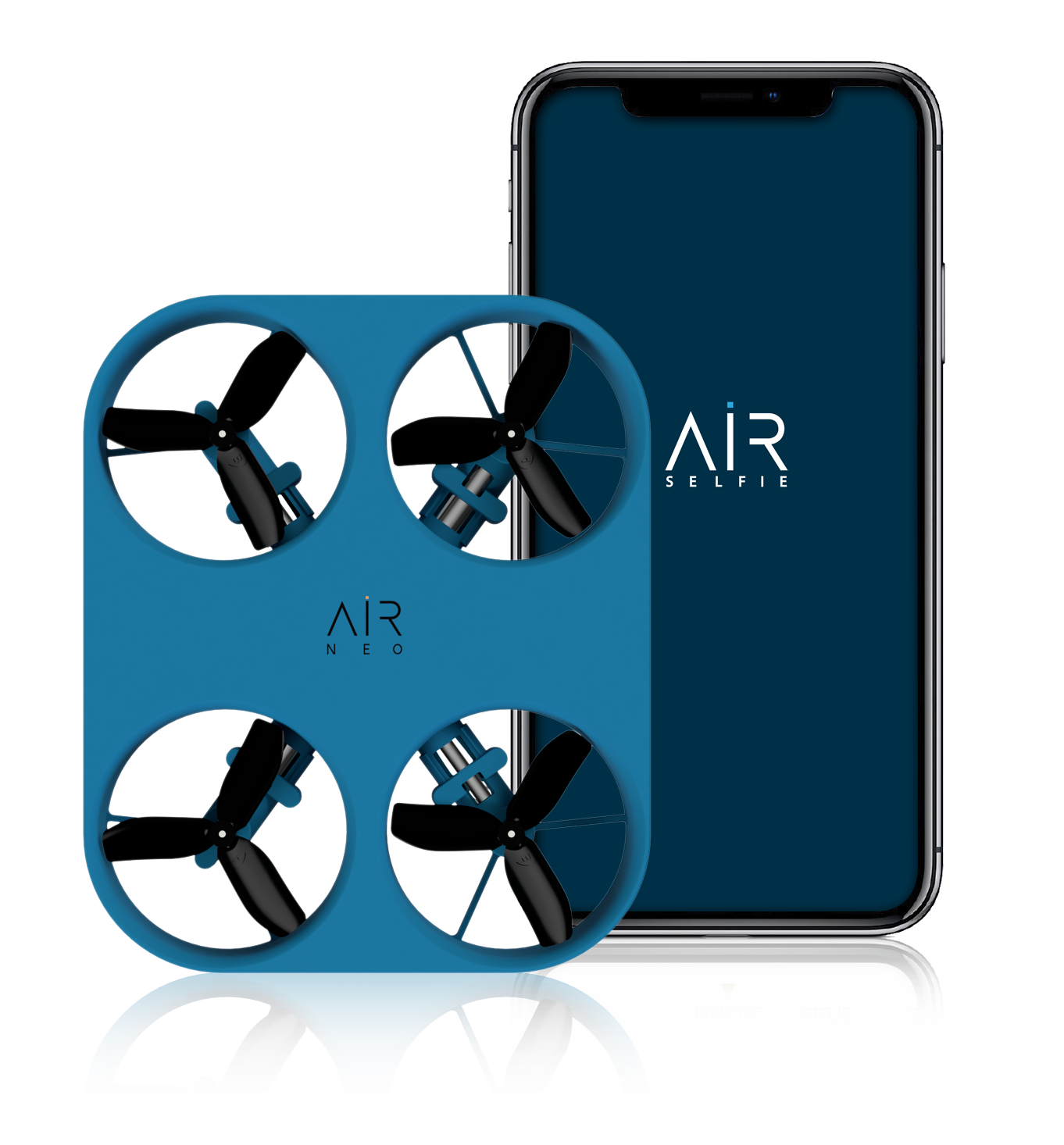 AIR NEO from AirSelfie is the easiest and most fun way to take stunning, high definition photos and videos from the air — completely hands-free.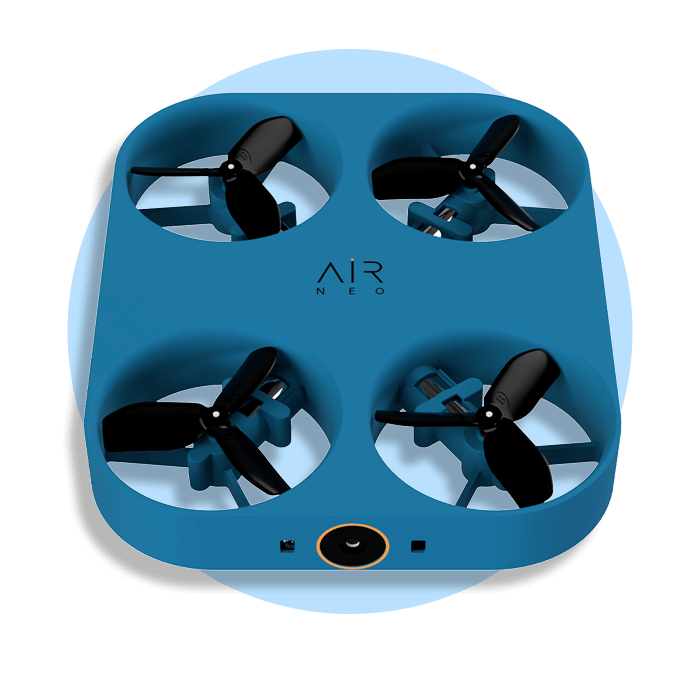 Once you get used to the Air NEO and learn it, it is such a blast to use. This product is for all ages, and is super simple to set up. I cannot wait to see what AirSelfie brings in the future!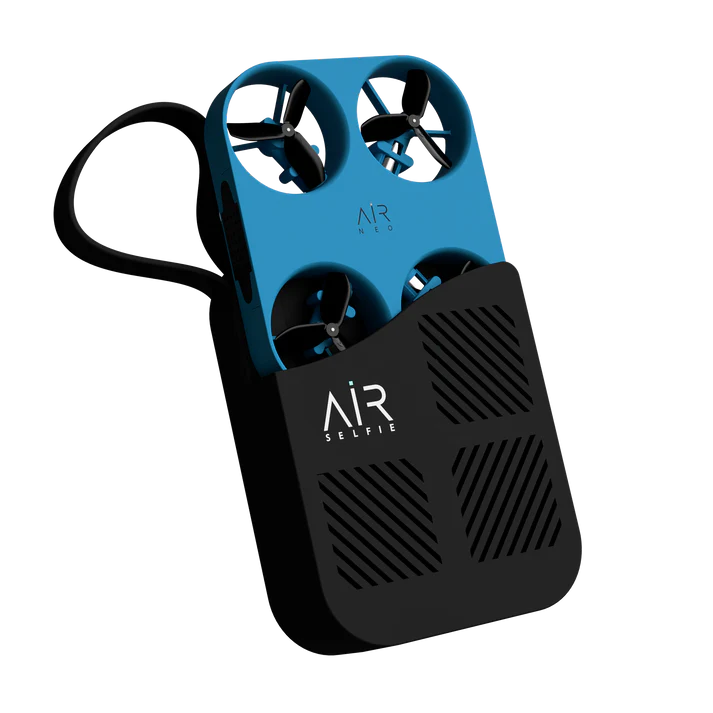 go viral in 3 simple steps
Unlock the full potential of your content and take your online presence to the next level with Air Selfie's easy 3-step process for creating viral-worthy footage.

Choose Your Air Neo Package
Visit our website and select the Air Neo that best suits your needs.

Complete Your Secure Checkout
Proceed to checkout and enter your shipping and payment information.

Power up and Enjoy Your Air Neo!
Await your Air Neo's arrival and get ready to take your content creation to the next level!
Revolutionise Your Content Creation Experience
Unlock the Power of the Air Neo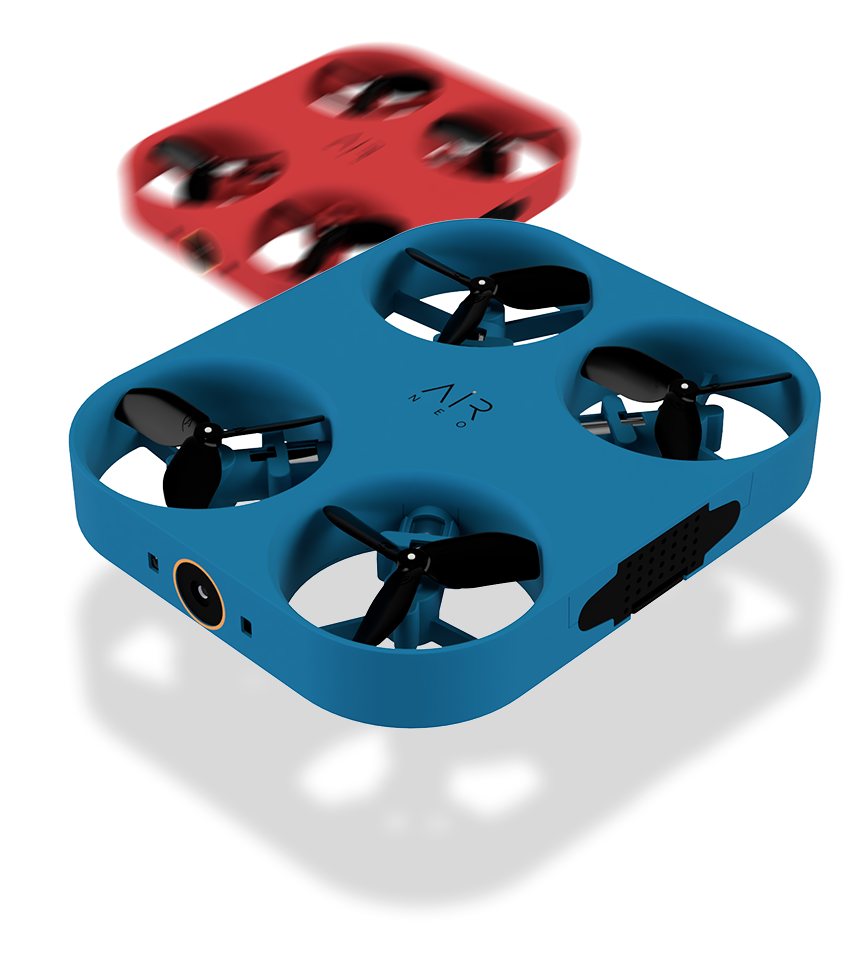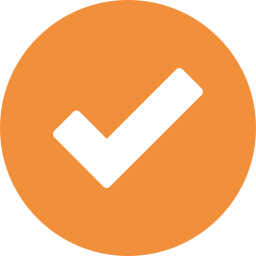 Create viral content on demand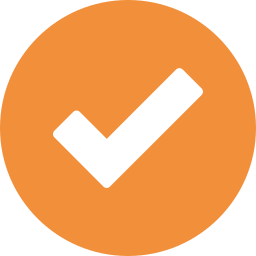 Small enough to fit in your pocket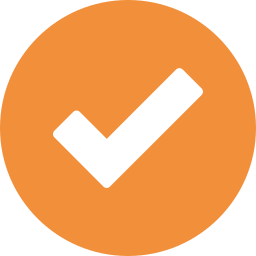 Take high-quality selfies at a moments notice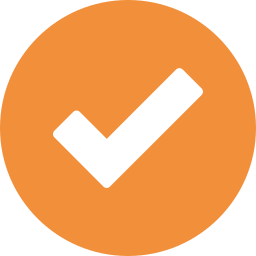 Makes for the most PERFECT gift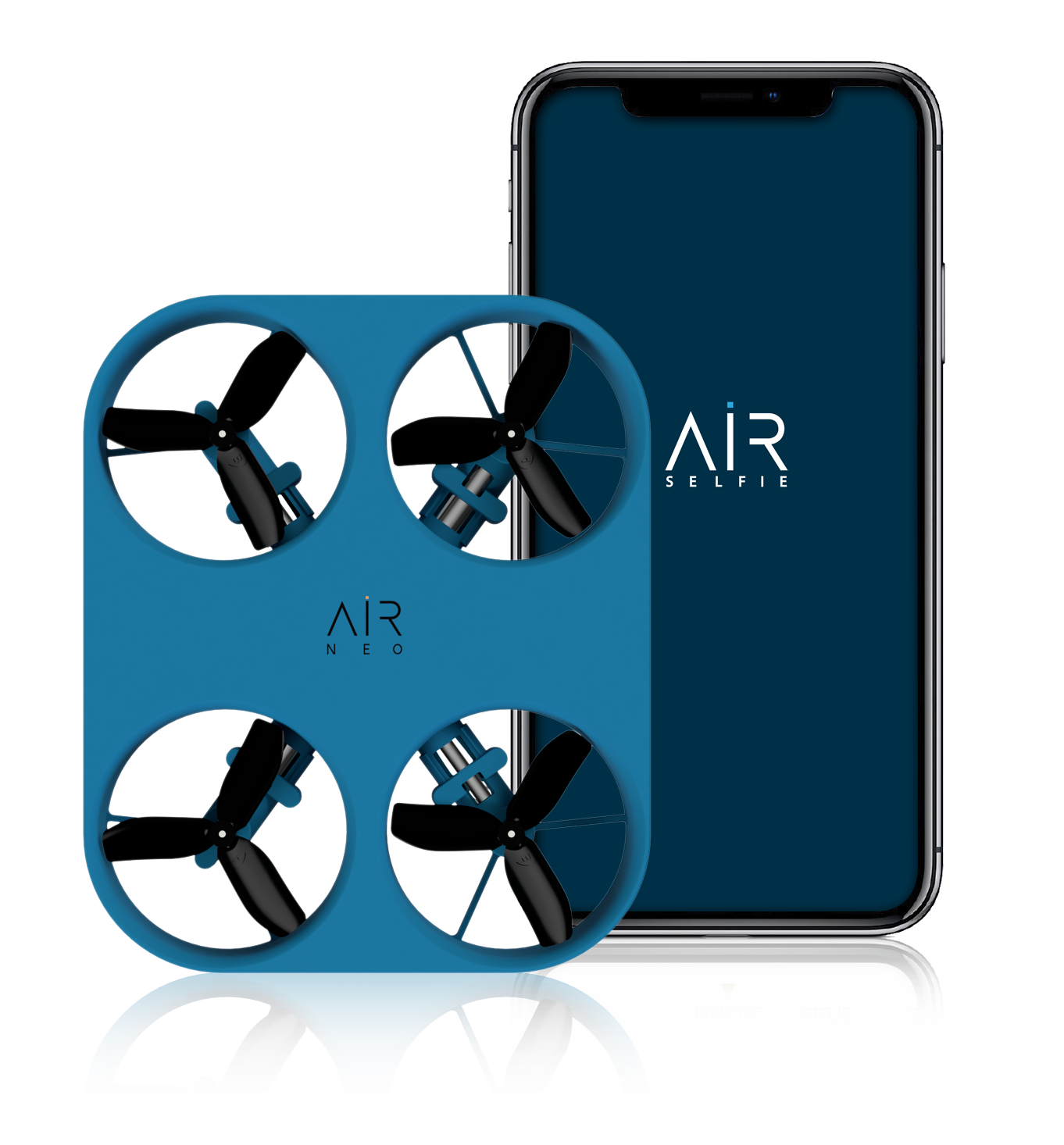 Real People, Real Stories
Don't just take our word for it - watch our customers' Air Selfie experiences.
The Ultimate Selfie Drone for Social Media Stars
Air Neo is your all-in-one solution for capturing mesmerizing content that will make your social media profiles shine. This compact yet powerful selfie drone offers an unrivaled photography experience, taking your content creation to new heights.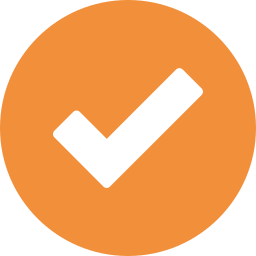 Air Neo's AI-powered facial recognition for effortlessly safe filming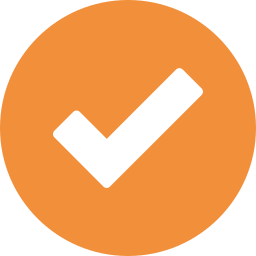 Instant Social Media Sharing Directly from the AirSelfie App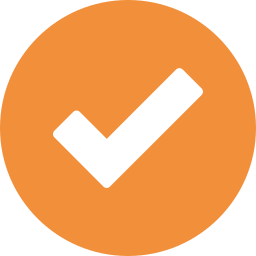 Smaller than an iPhone, it's never been so easy to capture content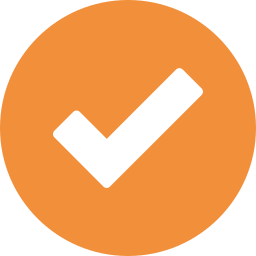 Complete with 74°FOV (wide view) for Group Shots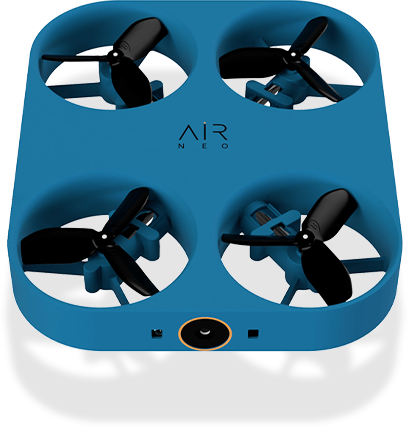 Satisfaction or Your Money Back
Return within 30 days, no questions asked.

100% hassle-free refund guarantee.

Free shipping for all US orders
If you have any questions. We will answer them for you
Seen frequently asked question or chat with us now.
All of our backpacks are made of sturdy parachute fabric and are water resistant in the rain.
What is the suitable age for the AIR NEO?
The AIR NEO is suitable for all ages, with recommended supervision for younger kids!
Can I return my item if I am not happy with it?
You certainly can! We offer a hassle free returns policy of up to 30 days.
Do you ship internationally?
Yes! We ship internationally (shipping calculated at checkout). Import duty and tax may apply.
How long does shipping typically take?
Domestic US Shipping typically takes 3-4 days. Please proceed to checkout to calculate international shipping times.
Do I have to pay for shipping?
Shipping is on us and completely free in the US! Please proceed to checkout to calculate international shipping costs.
Your heading text goes here

Take Flight with Air Neo: Elevate Your Content Today!
Don't miss out on capturing your best moments with unmatched ease and quality. Grab your Air Neo selfie drone now and revolutionize your content creation!